To much compromise and not enough consensus?
When it's time for the monthly board meeting are you filled with anticipation and excitement? Or is your stomach in knots?

Church Baseline gives you a process for identifying issues in an objective and anonymous way, so you can come together on what's working and prioritizes challenges to address. It adds depth to your conversation, which is invaluable in bringing people together to achieve a common vision.


"I am the true vine, and my Father is the gardener. He prunes each branch that bears fruit so it will be more fruitful and cuts off non-fruit producing branches. No branch can bear fruit by itself; it must remain attached to the vine. This is to my Father's glory that you bear much fruit. You did not choose me, but I choose you and appointed you to go and bear fruit – fruit that will last eternally. This is my command: Love one another."


Selected verses from John 15:1 – 17.

Gardeners say pruning helps:

Increase fruit production.
Protect plants.
Improving plant appearance, structure and health.

Rejuvenate plants.

Few churches and ministries have unlimited resources, so it's critical they apply their resources (time, money and volunteers) to areas that will bear fruit.

Church Baseline provides pastoral and church leadership with a perspective that ensures they bear fruit in massive quantities in the shortest time possible (while we use the word "Church" throughout, the baseline is equally applicable for ministries as well).



And before you think we are trying to turn a church or ministry into a corporation, please read the

What It Is - by clicking here -

What It Is.


JR@TheBaselineCompany.com ©2012-2020 Church Baseline 312-217-2080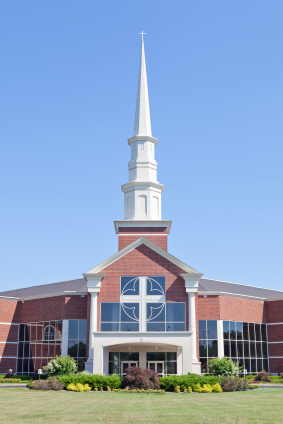 "Although our Pastoral staff, elders and deacons have been united in relationship, we have had struggles with getting on the same page in our vision because of the wide variety of religious backgrounds in our church.

By taking the Church Baseline,it helped us become more aware of how far apart we were in our thinking. When we were able to take a long hard look at the results, it opened our eyes to just how far apart we were in our thinking. This in turn, helped us all get on the same page. It allowed us to see the problem from the same perspective, and with the same context and terminology, which pulled us closer into alignment.

The fact that all of our staff were willing to meet and focus as we did, we were able to accomplish a lot in a short time. Thanks so much for your willingness to help us in this effort. "

Dock Caton
Elder Board Member
Ginger Creek Community Church